Mrs. Cross's Homepage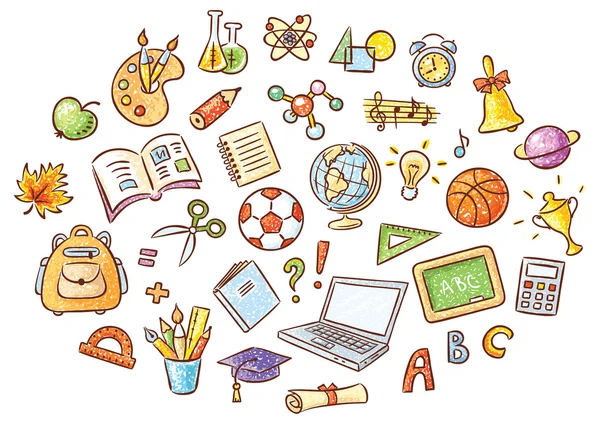 Mrs. Kelly Cross
8th Grade Resource Room
Room 133
This is my second year teaching at HMS, previously I was a 6th grade ELA teacher in the general education and ICS setting. This September marks my 16th year of teaching, throughout a variety of grade levels and subjects, both in general and special education. 8th grade has a lot of great curriculum we will be learning together, and I am looking forward to working with your student!
I am available via email throughout the day and over the weekend, and I will do my best to respond in a timely manner.
I look forward to another great year here at Hackettstown Middle School! Please contact me with any questions at your convenience.